Preview of the display:
This is a simulation, please wait for the calculation. If the connection currently is bad, please read below.

Content and themes
Introduction water disinfection,
Measurable disinfectant,
Connection pH and disinfecting action of chlorine and bromine,
Influence of trichloro-isocyanuric acid on the measured value,
Conventional methods for producing chlorine dioxide,
Signal extracting with different sensor types,
Available modules for the device and available measurement parameters,
Connecting the device to the Internet,
Advantages of the internal Web server,
Activation of the modules,
Setting of the sensor to the module,
Configuration of the controller,
Output configuration,
Configuration of target value, Warning levels and alarm levels,
Calibration of the instrument and the DPD measurement
Configuration to the timer mode,,
Configuration of all inputs on the main board and use of data,
User Management,
Email Management,
evaluate statistical data,
Number of participants
at the venue at least Ravensburg 2 People and maximum 10 people,
at all other event locations at least 4 Persons with unlimited Maximum,
costs
The cost of the seminar are based on the event's location and the number of participants. All prices are indicative. Ask for a quote.
Term
[ai1ec view="agenda" cat_name="Internet of water" events_limit="3″]

Seminar documents
Information on the posted topics presentation Powerpoint®
Pattern of a manual in PDF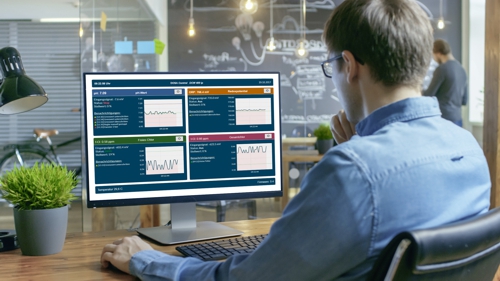 Target groups
water Master,
Engineers water treatment,
Sales in Water Treatment,
Service company,
swimming champion,
Target Business
Drinking water treatment,
Waste Water Treatment,
Process Water Treatment,
Operation of open cooling towers,
Greenhouse Water Treatment,
Beverage Industry,
Food industry,
Plant construction for water technology systems,
Swimming pool water preparation,